Rocking it in downtown Oakland since 2008, Awaken Cafe & Roasting is a community coffee-house, espresso bar, organic restaurant, beer & wine bar, and event venue.
But mainly we are here to help bring people together to launch what's next for Oakland and the world. And we might as well #drinkgoodcoffee while we're at it.
Best of the East Bay
We're honored to have been voted BEST CAFE or RUNNER UP by the readers of the East Bay Express in 2013, 2014, 2015, 2017 and 2018. Thank you!
OUR COFFEE iS ROASTED BY
AWAKEN CAFE & ROASTING
AT PULLEY COLLECTIVE
IN West Oakland.
*Sorry Folks, no wifi.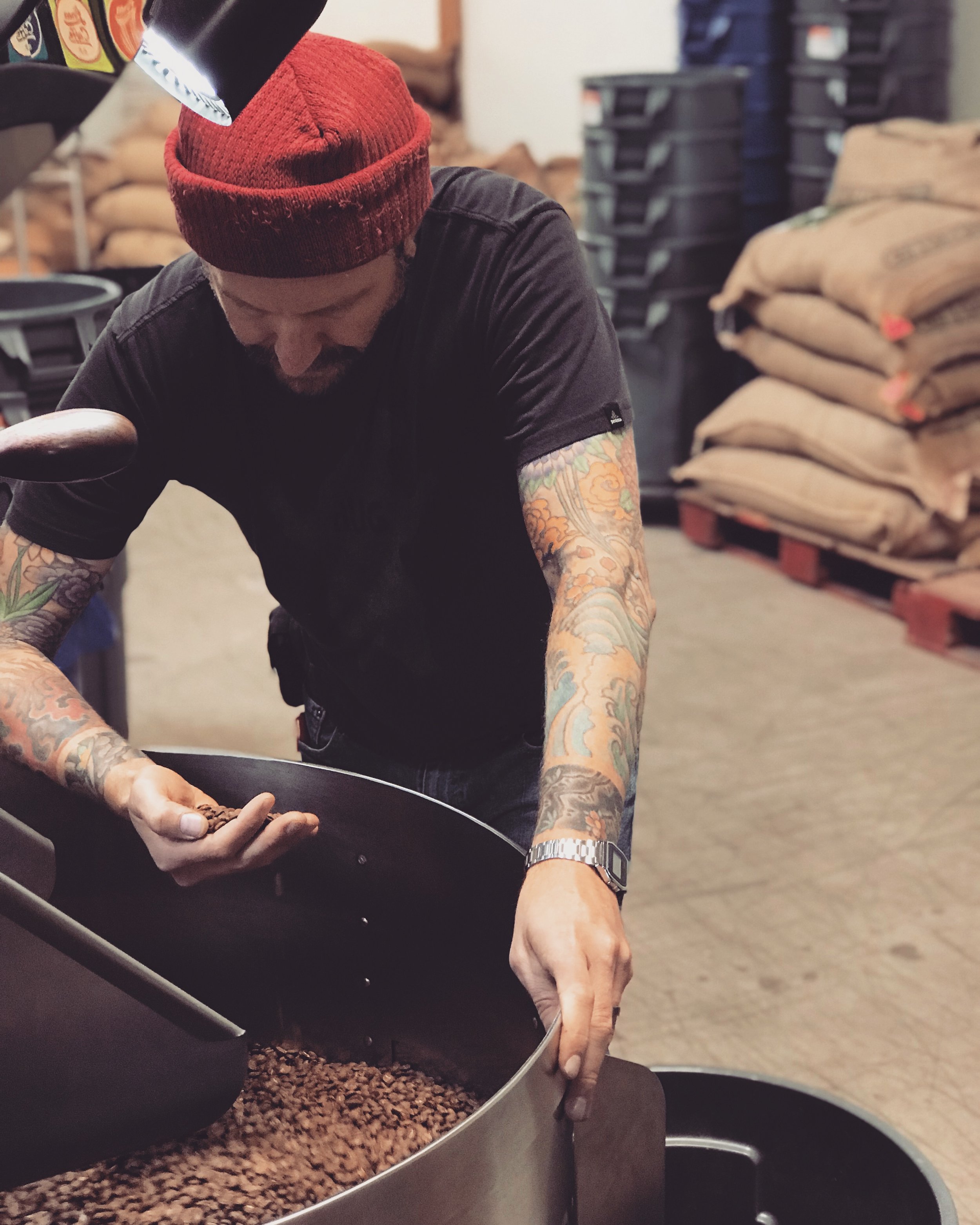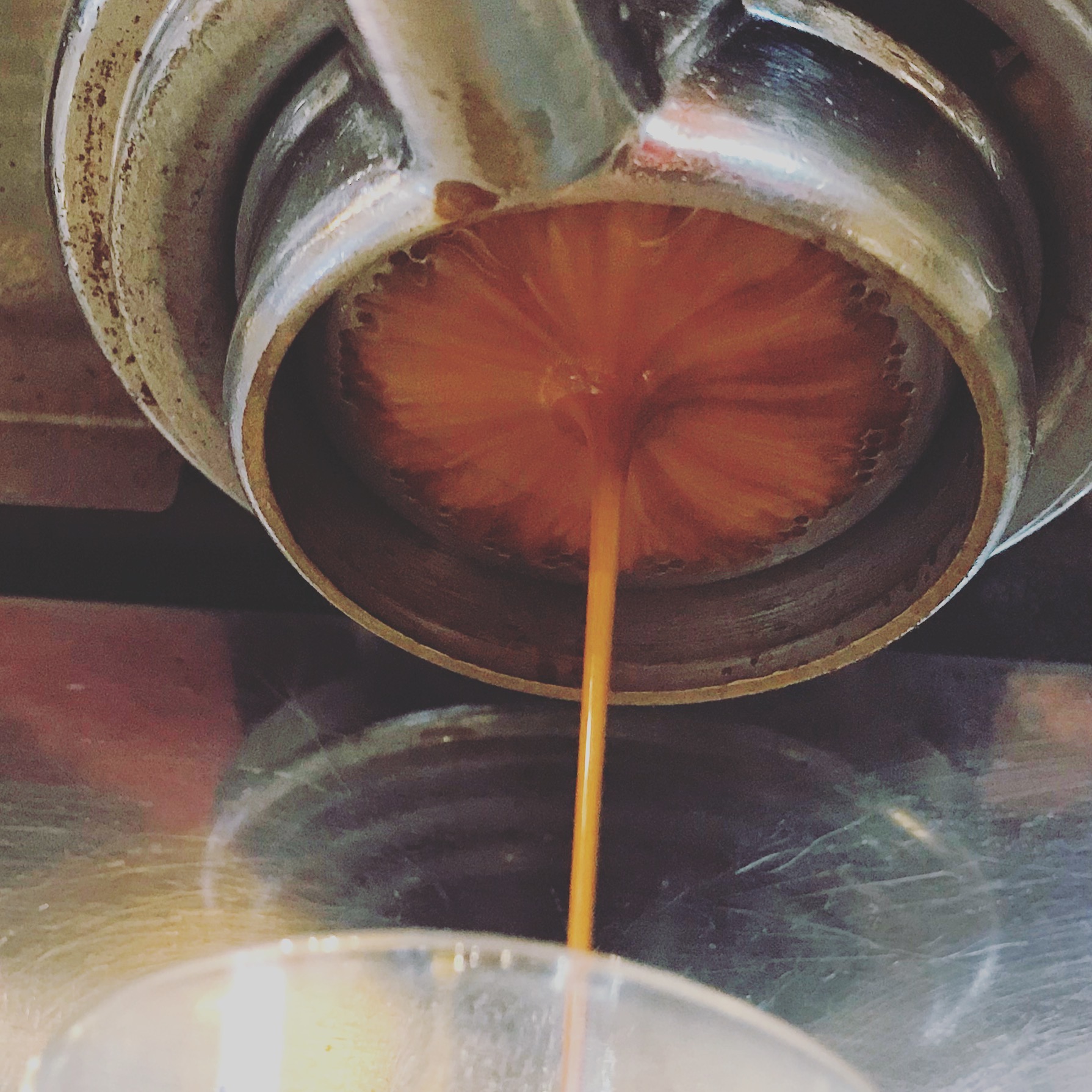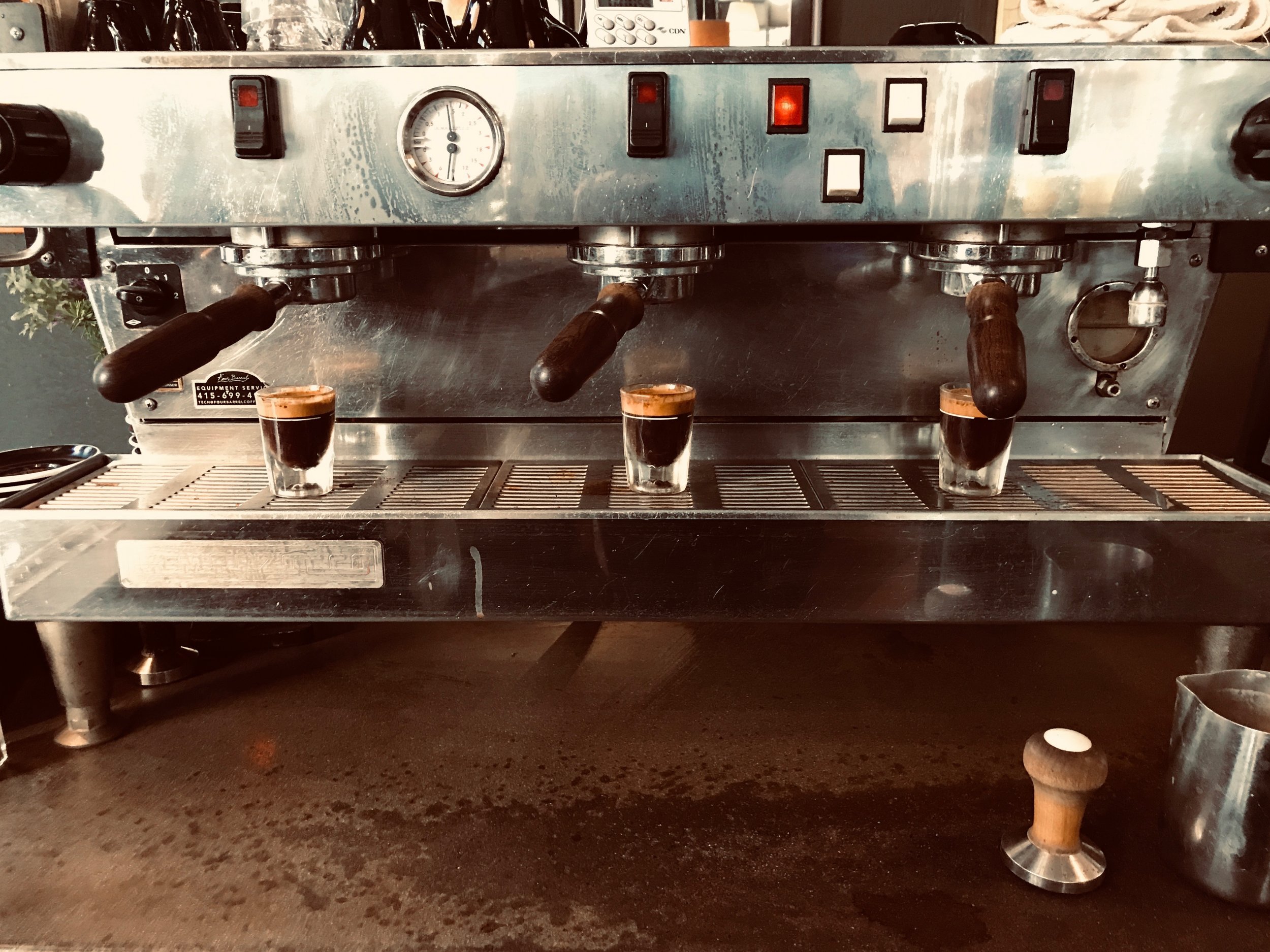 Location
Awaken Cafe & Roasting
1429 Broadway (at 15th Street)
Oakland, CA 94612
Hours
Monday: 7:30 am - 7 pm
Tuesday: 7:30 am – 7 pm
Wednesday: 7:30 am – 7 pm
Thursday: 7:30 am – 7 pm
Friday: 7:30 am – 7 pm
Saturday: 9 am – 5pm
Sunday: 9 am – 5pm
Contact
Text: (510) 863-1440‬
Email: info@awakencafe.com