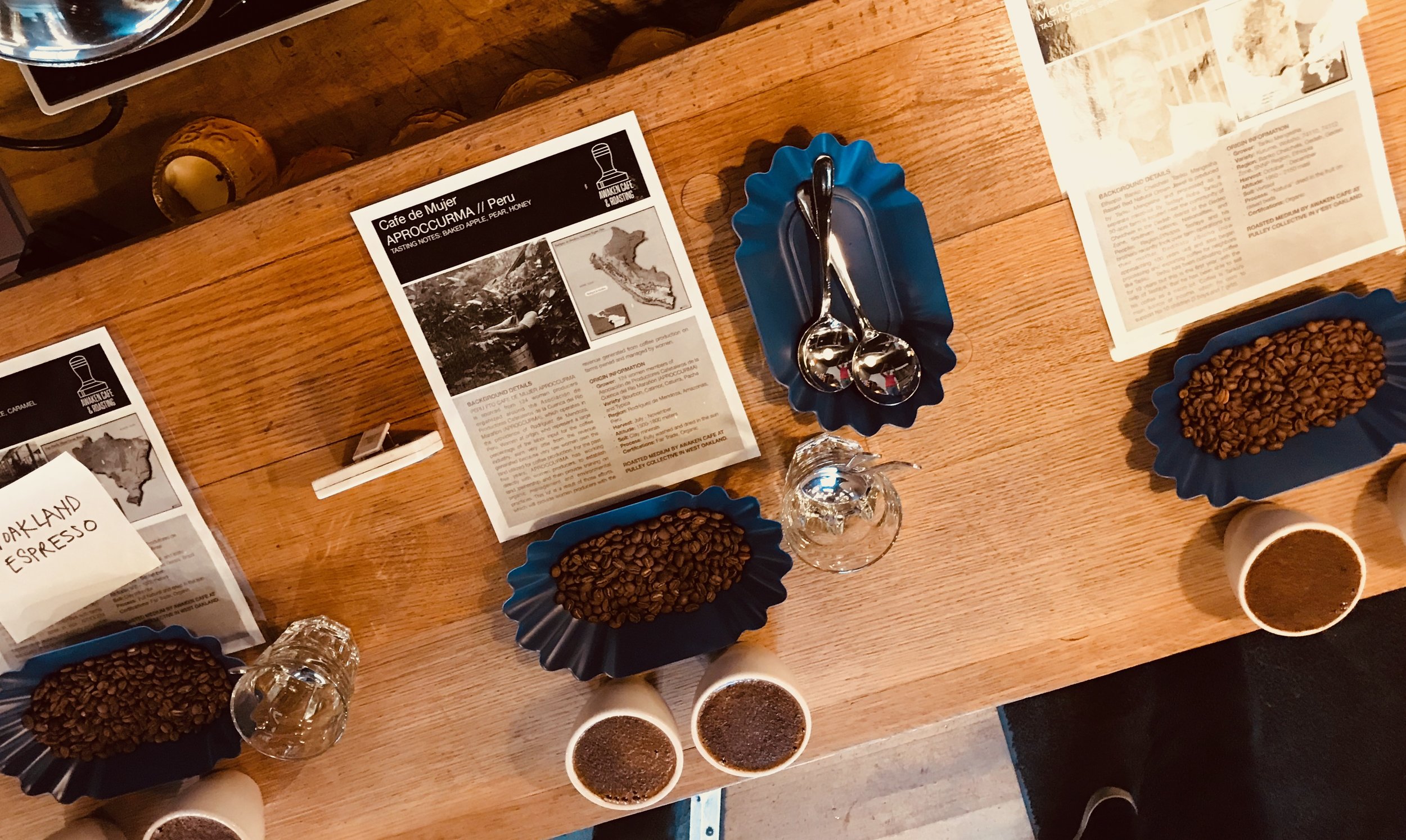 for cafes, restaurants & GROCERY
WITH OVER 11 YEARS OF EXPERIENCE IN SPECIALTY COFFEE, AWAKEN CAFE & ROASTING IS PLEASED TO NOW OFFER COFFEE-FOWARD ROASTS TO WHOLESALE PARTNERS THROUGHOUT THE US.
We're looking to partner with cafes, restaurants and grocery who care about coffee. We'd love to host you at our cupping table in Oakland, CA or send you samples of our Woakland Espressso and single-origin coffees. In addition to wholesale coffee beans, we can provide espresso and batch brew training and support. Please be in touch below. We look forward to hearing from you!